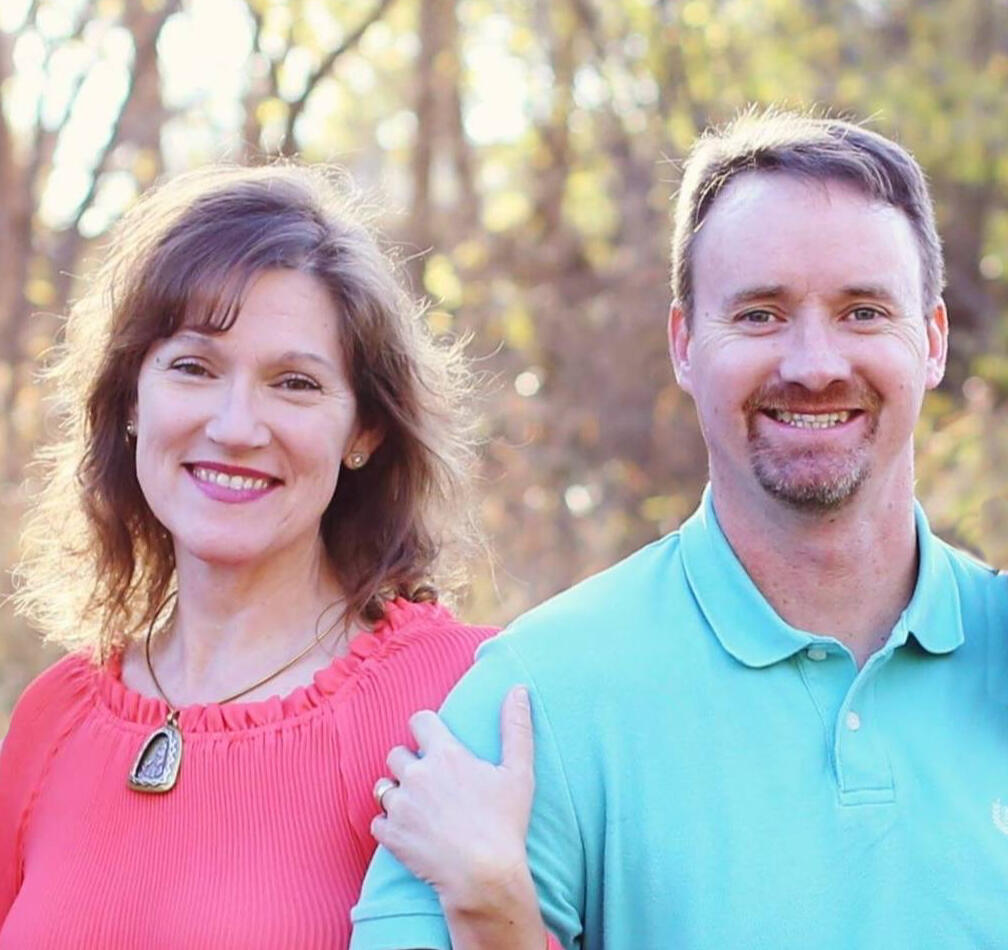 Dawn and Joe Weaks
parents, listeners, speakers
---
---
Rev. Dr. Joseph A. Weaks began his work and ministry in Texas. Following a Business degree from The University of Texas, where he began studies of Classical Greek, Dr. Weaks completed an M.Div. at Brite Divinity School and was ordained in the Christian Church (Disciples of Christ). He then obtained a PhD in New Testament at TCU on completed his dissertation on Gospel source criticism. He has served as pastor of Disciples churches in Texas and Missouri. He currently co-pastors with his wife Rev. Dawn Darwin Weaks at Connection Christian Church. Joe enjoys occasional teaching and lecturing outside of his congregation.

Current Research Interests:

Computer Assisted Stylometric Analysis of Synoptic Data
Synoptic Problem
Shape of the Gospel of Mark
Biblical Interpretation in Disciples of Christ
Technology in a Congregational Ministry
Intertextuality of Acts and Tobit

Sample of speaking topics at churches and schools:

+"The Problem with 'Q' in Historical Studies"
+"Corinthian Letters in Context"
+"Revelation as Evocative Word"
+"The Gospels Compared"
+"Disciples of Christ and the Bible"
+"Apocalyptic Imagination"
+"Poverty in Luke-Acts"
+"Moving From Gospel text to Transformative Sermon"
"Early Church History"
+"Reader-response Bible Studies"
+"Effective Technology for Pastoral Efficiency"
---
Rev. Dr. Dawn Weaks is the author of Travel Guide to Christian Faith along with other published articles and sermons. Her B.A. is from Baylor University, her M.Div. from Brite Divinity School at Texas Christian University, and her D.Min from St. Paul School of Theology. She was ordained in the Southern Baptist church before becoming a Disciples of Christ minister. She has pastored FCC Miami, Texas, FCC Rowlett, Texas, Raytown Christian Church of Missouri, and currently at Connection Christian Church.
---